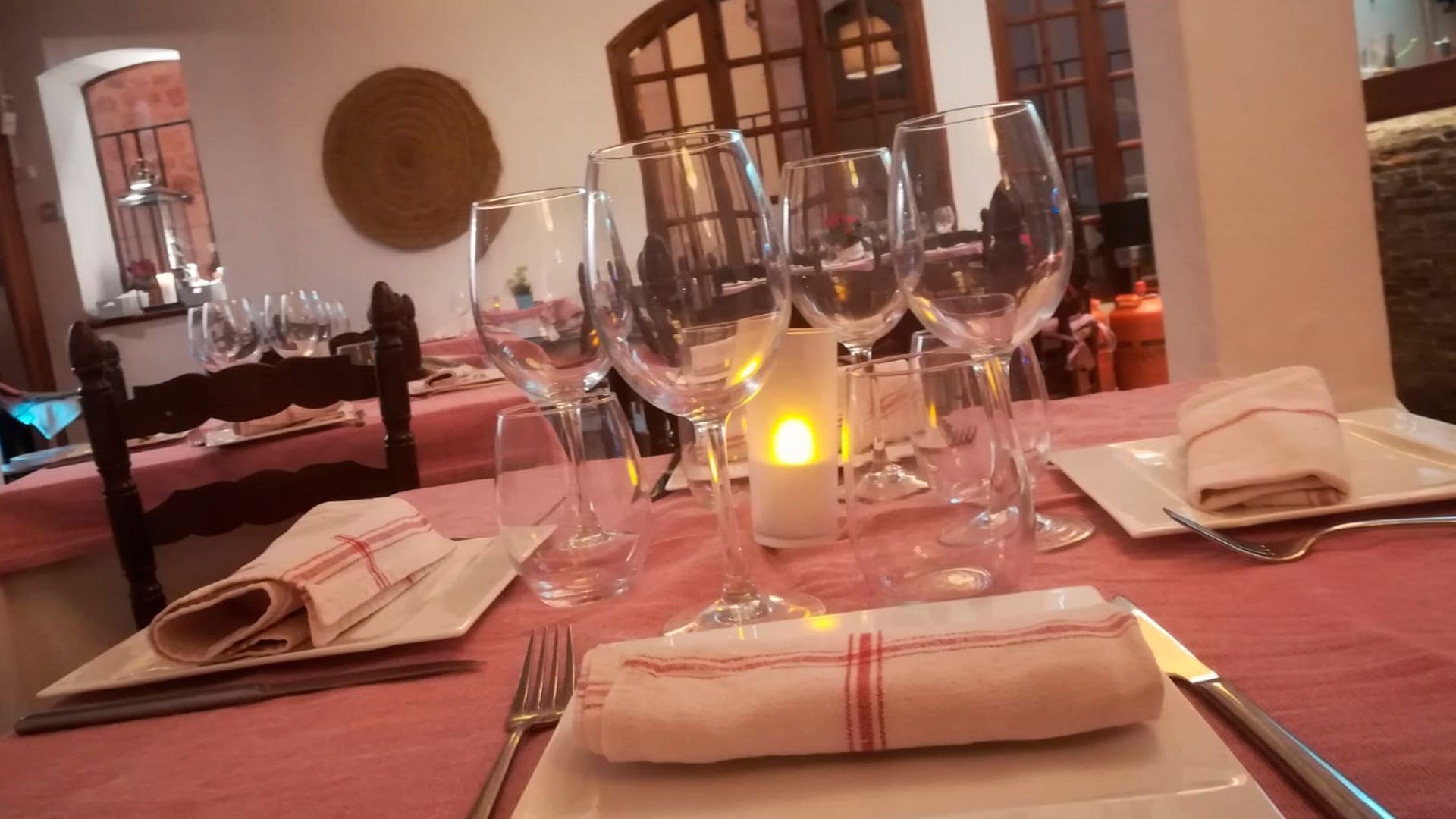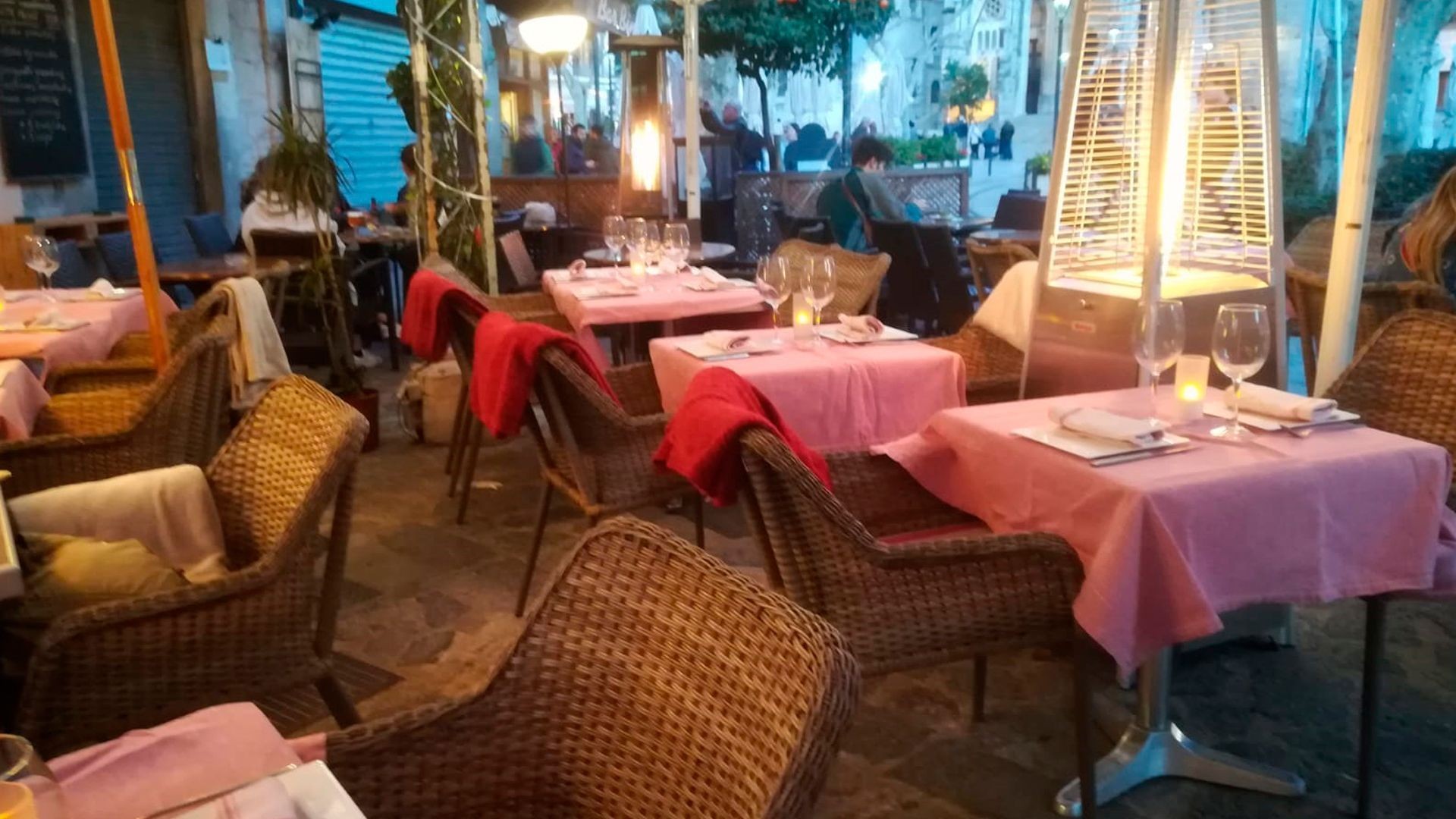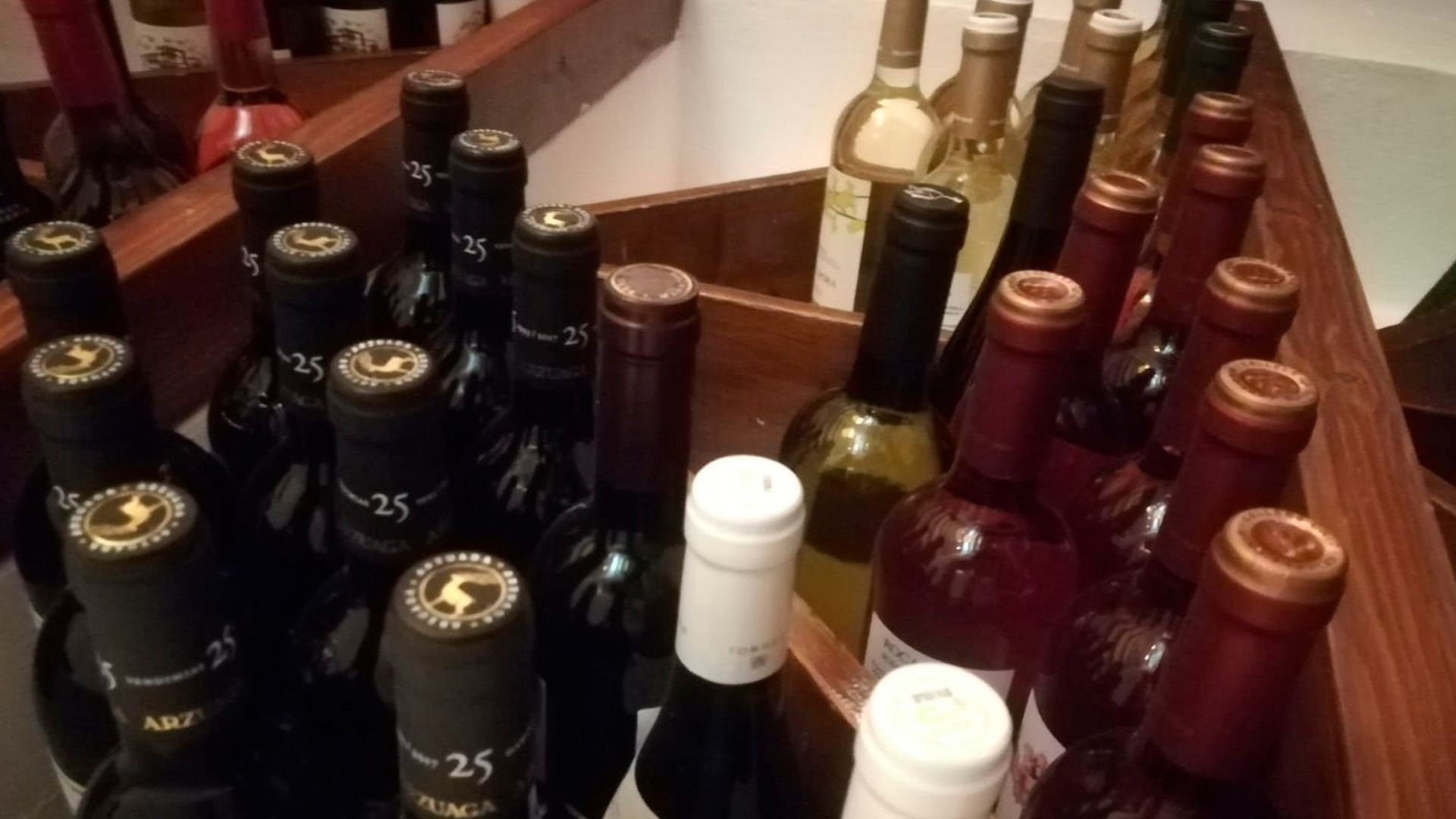 Restaurant Sa Cova offers you a tranquil space where you can enjoy authentic and top quality Mallorcan cuisine. Dishes made with the best products on the market. A wide range of ingredients brought in daily allows us to plan and design our menu.
An extensive and varied menu with a carefully chosen selection of starters, fresh fish each day, the best cuts of meat, salads for all tastes, cooked meals, combination dishes, paellas, hamburgers, baguettes, tapas, desserts … we should also mention our great wine list, with a good selection of red, wine, rose and sparkling wines each with Guarantee of Origin.
With children in mind, we have created tasty children's menus, healthy and easy to eat.
Both in the indoor dining area and on our pleasant outdoor terrace, at Sa Cova you will feel at home and enjoy our traditional, great cuisine; with your family, friends, partner … you will have a wonderful time.
Without a doubt, Sa Cova is an excellent choice for lunch, dinner or snacks at any time.
Waiting for you.
Read more
Read less